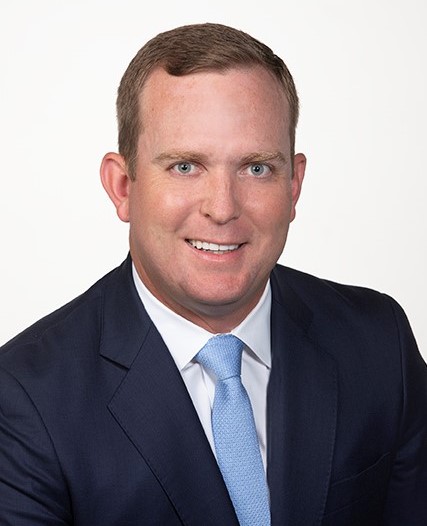 Vice President of Geology
Carl Vandervoort was named the Director of Geology on January 15, 2021. He is now the Vice President of Geology. Prior to PHX, he managed Rainmaker Resources, a buy-side consulting company for private equity groups and private equity portfolio companies. Prior to that Mr. Vandervoort was the Exploration Manager at Zenergy, Inc., an Apollo Management portfolio company.
Mr. Vandervoort holds a Bachelors of Science in Chemistry from the University of Texas and a Masters of Science in Geology from the University of Oklahoma.