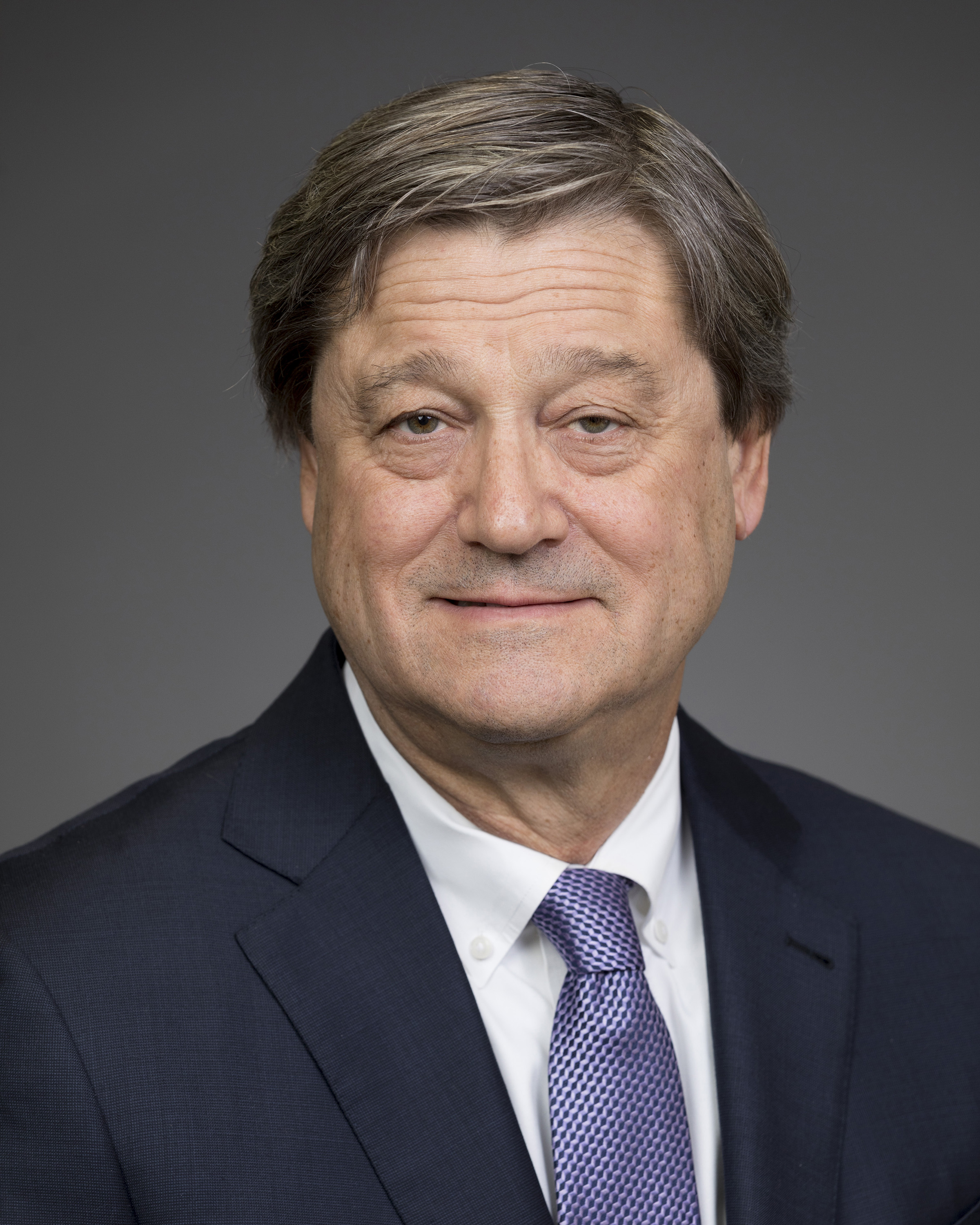 Director
Age:  69
Director Since:  2018
Board Term Expires:  2024
Committee Memberships:  Compensation, Governance & Sustainability
Peter B. Delaney is currently a principal with Tequesta Capital Partners, an entity which provides funding for various real estate and other ventures. He has held this position since 2016. Mr. Delaney was previously the Chairman and Chief Executive Officer of OGE Energy Corporation for the period 2007 to 2015. OGE Energy is a NYSE listed company and the parent company of OG&E, an electric utility provider, and owns a 50% interest in the General Partner of Enable Midstream Partners (NYSE: ENBL). Mr. Delaney was elected President of OGE Energy and as a member of its Board in 2007. Mr. Delaney retired as CEO of OGE Energy in May 2015 to step in as the Interim CEO of Enable Midstream Partners until December 2015. From 2002 to 2013, Mr. Delaney also served as CEO of Enogex, an OGE Energy subsidiary, involved in natural gas midstream services, and one of the predecessor companies to Enable Midstream Partners.
During his tenure as CEO, OG&E received numerous industry awards, among them the 2012 Utility of the Year and the 2013 Edison Award, the industry's highest honor.
Mr. Delaney previously completed a 16-year investment banking career on Wall Street, specializing in corporate finance and in providing other advisory services to electric utilities and other energy companies in the United States, Europe and South America. In addition to extensive capital markets experience, he provided advisory services in tender defense and mergers and acquisitions. Mr. Delaney was a Managing Director of UBS Inc., from 1997 until May 2001.
Mr. Delaney has served on the Board of Directors of the following companies: OGE Energy (Chairman) from 2007 to 2015, Enable Midstream Partners (Chairman) from 2013 to 2017 and the Federal Reserve Bank of Kansas City from 2012 to 2017. He currently serves on the Board of Directors of Integris Health System (comprised of hospitals and health providers throughout Oklahoma) (Chairman) since 2009, Appable (a technology start-up company) (Chairman) since 2016 and the Oklahoma City Boathouse Foundation (US Olympic and Paralympic Training Site) (Chairman) since 2007.