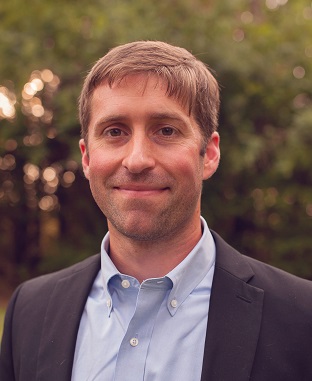 Vice President of Accounting/Assistant Corporate Secretary
Chad D. True started as PHX's Director of Accounting and Assistant Corporate Secretary in May 2020. He is now the Vice President of Accounting. Prior to PHX, he held various audit and accounting positions at Grant Thornton LP, Tiptop Oil & Gas and Wexford Capital LP and has more than 14 years of accounting experience. 
Mr. True graduated from Oklahoma State University with a Bachelor of Science in Accounting and a Masters of Accountancy, and he is also a certified public accountant.