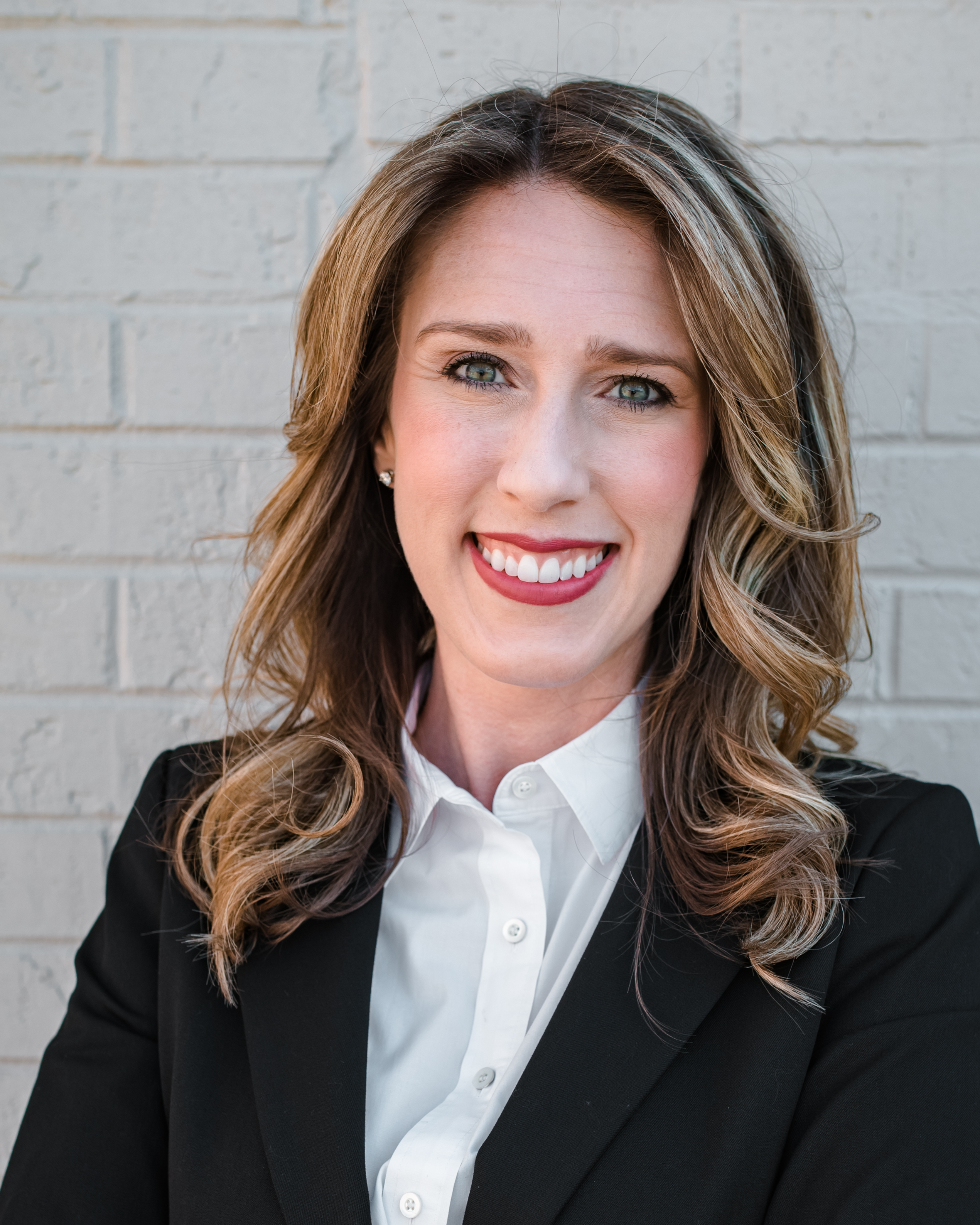 Vice President of Engineering
Danielle D. Mezo joined PHX as Director of Engineering in November 2020, before being named Vice President of Engineering. Prior to PHX, she held various reservoir engineering, reserves, acquisitions, corporate planning, and management positions at SandRidge Energy and has over 10 years of experience.
Ms. Mezo graduated from University of Oklahoma with a Bachelor of Science in Petroleum Engineering and is a licensed Professional Engineer.