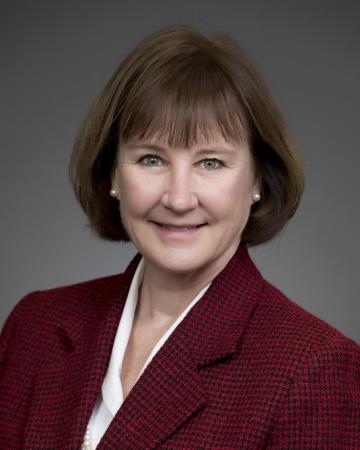 Lee
M.
Canaan
Age:  63
Director Since:  2015
Board Term Expires:  2021
Committee Memberships:  Audit, Governance & Nominating (Chairman)
Lee M. Canaan is the founder and portfolio manager of Braeburn Capital Partners, LLC (a private investment management firm), established in 2003 in Bloomfield Hills, MI. She has served on the board of directors of the following publicly held companies: Noble International Ltd., Warren, MI, (a supplier to the automotive industry) from 2000 to 2004, where she served as the Compensation Committee Chairman from 2002 to 2004; Oakmont Acquisition Corporation, Bloomfield Hills, MI, (a special purpose acquisition corporation) from 2005 to 2007; Equal Energy Ltd., Oklahoma City, OK, (oil and gas exploration and production) from 2013 until its sale in 2014; and Rock Creek Pharmaceuticals, Sarasota, FL, (pharmaceutical research and development) from 2014 to 2016, where she also served as the chairman of the Audit and Nominating and Corporate Governance committees. She holds a bachelor's degree in Geological Sciences, a master's degree in Geophysics, and an MBA degree in Finance. She is also a Chartered Financial Analyst. 
Ms. Canaan has over 35 years of oil and gas and investment management experience, starting her career as an Exploration Geophysicist at Amoco Production Company in Houston, TX, then ARCO in Los Angeles, CA, and AIM/Invesco in Houston, TX. She was elected to the Board in 2015.
 
Chairperson
Governance & Nominating Committee