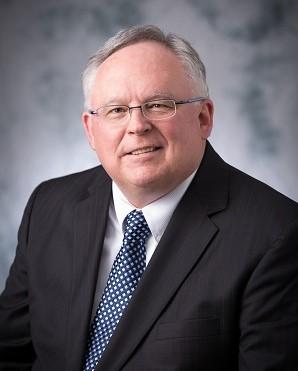 Glen
A.
Brown
Age:  64
Director Since:  2021
Board Term Expires:  2024
Committee Memberships: Audit, Compensation
Mr. Brown has broad oil and gas experience both as a senior executive and as an independent explorationist. Mr. Brown served as the Senior Vice President of Exploration for Continental Resources from 2015 to 2017. He joined Continental in 2012 as Manager of New Ventures and in 2013 was named Vice President of Geology. During his career at Continental, he managed annual budgets of $2 to $4 billion with active leasing, drilling and completion programs. Prior to joining Continental, he was an independent owner of NE LLC from 2003 to 2012 who developed projects which resulted in over 200 wells to be drilled and completed with 12 different operators. From 1991 to 2003, he served as an Exploration Manager for EOG Resources Midcontinent Division and he was responsible for various drilling programs and numerous field discoveries. From 1985 to 1991, Mr. Brown held middle management positions for TXO Production Company in Oklahoma City and Midland Texas. From 1982 to 1985 he began his career as an Exploration Geologist with Marshall R. Young oil company in Oklahoma City. He holds a bachelor's degree in Geology from State University of New York at Plattsburgh and a master's degree in Geology from New Mexico State University in Las Cruces.