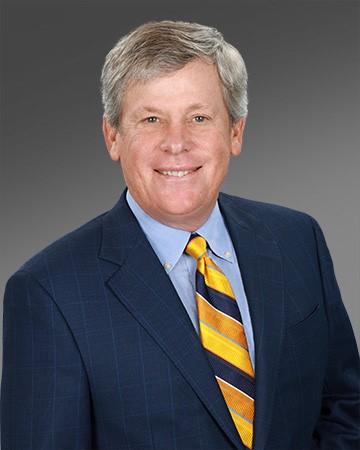 John
H.
Pinkerton
Age:  66
Director Since:  2021
Board Term Expires:  2022
Committee Memberships: Compensation, Governance & Nominating 
Mr. Pinkerton joined Range Resources Corporation as President in 1990 and as Chief Executive Officer from 1992 until 2012. He served as a director starting in 1988 and as Chairman from 2008 until January 2015.  During his tenure, Range Resources grew from its small cap origins to be a $13 billion enterprise with a preeminent position in the Marcellus Shale. Mr. Pinkerton currently serves as Executive Chairman and is Chairman of the Board of Directors of Encino Energy, a private oil and gas operating company, since 2017.  He also serves as a director of EP Energy since 2020.  Mr. Pinkerton received his Bachelor of Arts degree in Business Administration from Texas Christian University, where he now serves on the board of trustees, and a Master's degree from the University of Texas at Arlington.