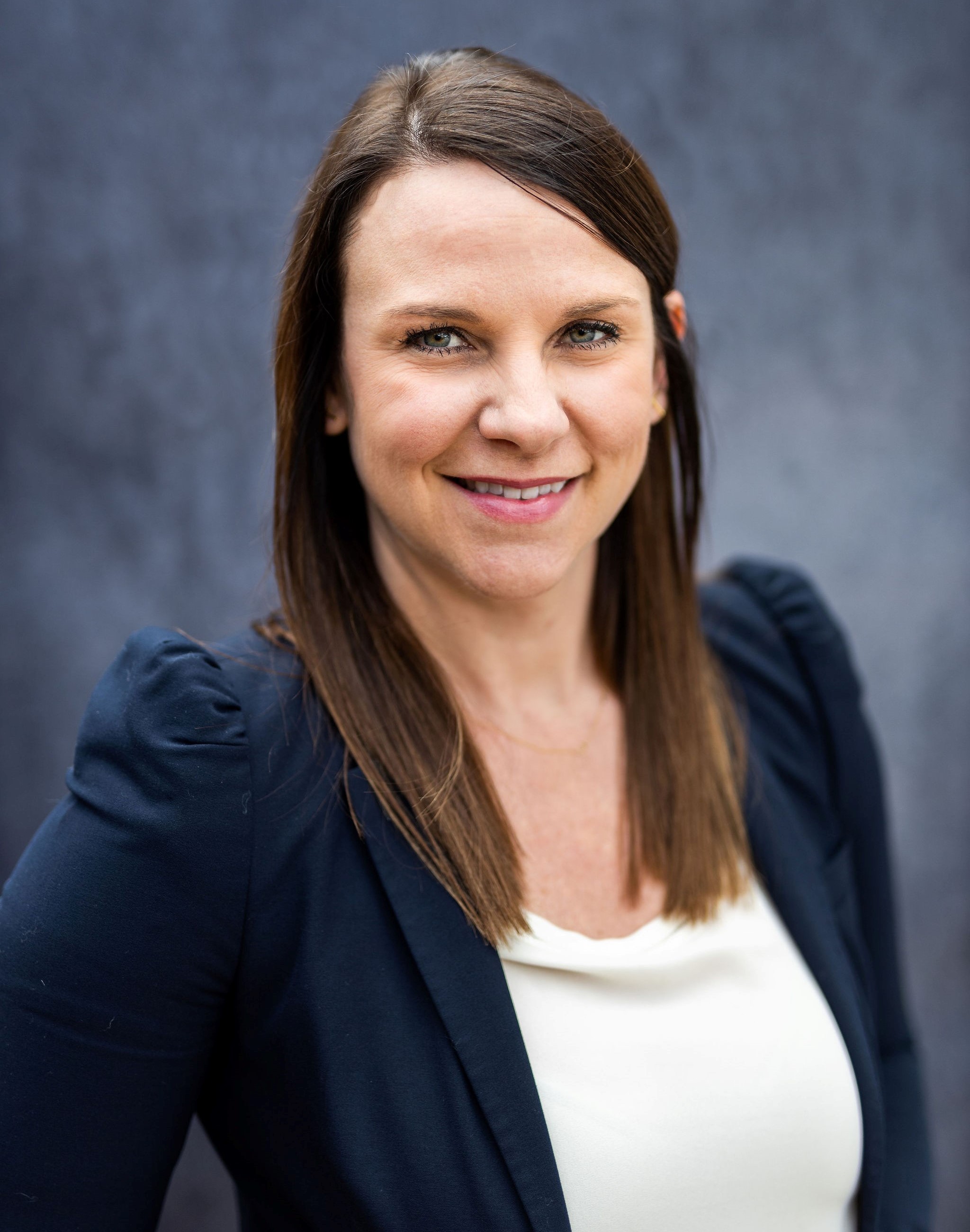 Vice President of Land
Kenna D. Clapp started as PHX's Director of Land in November 2020, before being named Vice President of Land. Prior to PHX, she held various land positions at Chesapeake Energy and has more than 10 years of land experience across multiple basins including Haynesville, Eagleford, Mid-Continent and Barnett.
Ms. Clapp holds Bachelor of Science degrees from Oklahoma State University in Accounting and Finance and a Juris Doctor from Oklahoma City University.