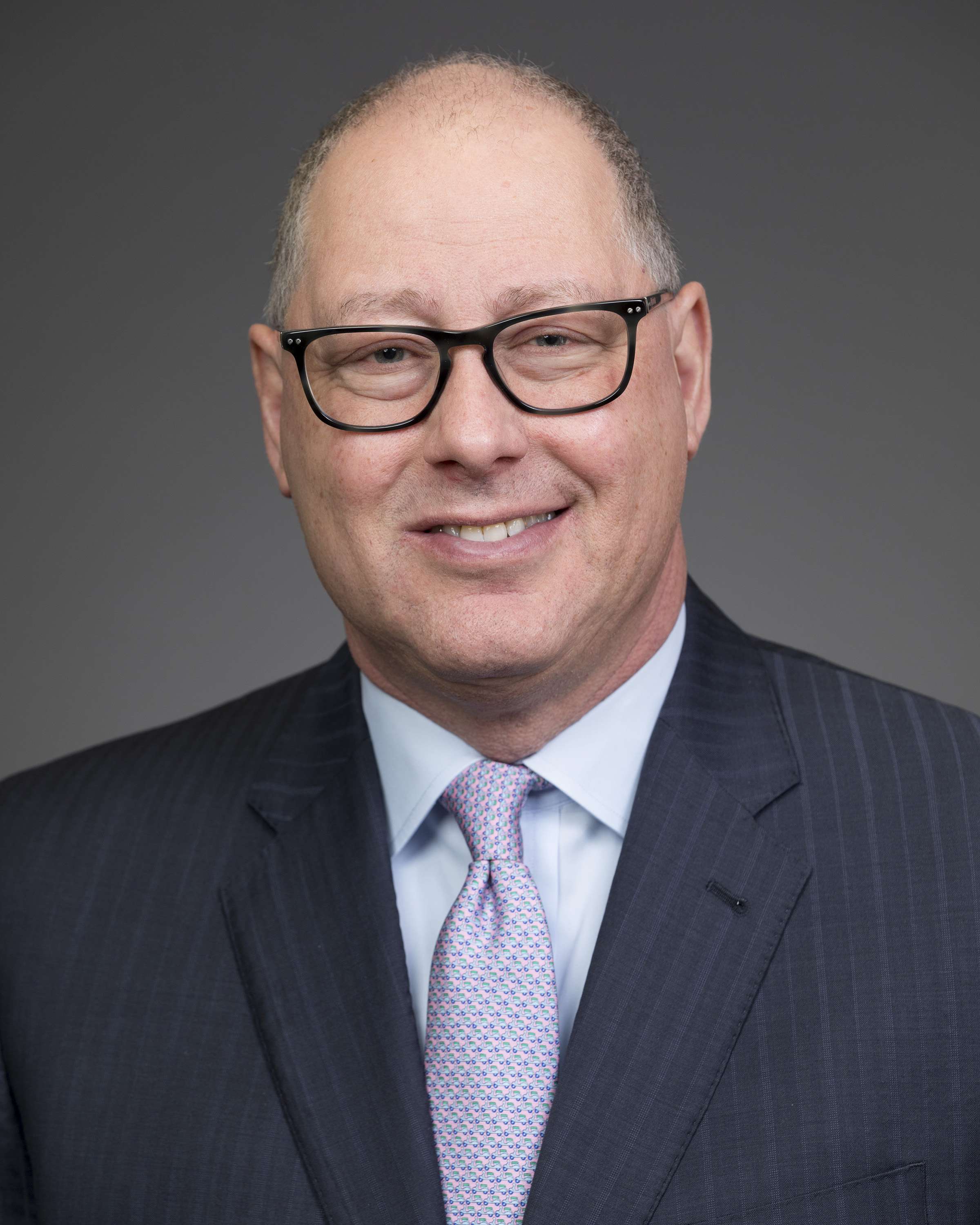 Chairman
Age:  60
Director Since:  2017
Board Term Expires:  2022
Committee Memberships:  Audit, Compensation
Mark T. Behrman has been with LSB Industries, Inc. ("LSB"), Oklahoma City, (a manufacturer and marketer of chemical products for the agricultural, mining and industrial markets) since 2014. Mr. Behrman joined LSB as the Senior Vice President of Corporate Development and served in that capacity until June 2015 and has served as the Company's Executive Vice President – Chief Financial Officer since that time. Prior to LSB, Mr. Behrman was Managing Director, Head of Investment Banking and Head of the Industrial and Energy Practices of Sterne Agee, Inc., New York, NY, (a full service investment bank) from 2007 to 2014. Mr. Behrman has over 25 years of investment banking experience and started his career at Paine Webber, Inc. and Drexel Burnham Lambert, Inc.
Mr. Behrman was previously a Co-founder and Senior Managing Director of BlueStone Capital Partners, LP/Trade.com Global Markets, Inc., New York, NY, (a privately held full service investment bank); Founder and Director of BlueStone/AFA Private Equity Fund; Co-founder and Chief Operating/Chief Financial Officer of Berko Products, LLC, New York, NY, (a privately held television and independent film production company); and Managing Director of Quantum Value Management, Detroit, MI, (a North America focused investment firm providing capital, operational and financial expertise). He was elected to the Board in 2017.
Mr. Behrman has served on the board of directors of the following publicly held companies: Noble International Ltd., Warren, MI, (a supplier to the automotive industry) from 1998 to 2007, where he also served as Audit Committee Chairman from 1998 to 2003; Oakmont Acquisition Corporation, Bloomfield Hills, MI, (a special purpose acquisition corporation) from 2005 to 2007; and Robocom Systems International, Massapequa, NY, (a developer and marketer of advanced warehouse management software solutions) from 1998 to 2000. Mr. Behrman holds an MBA in Finance degree and a Bachelor of Science degree in Accounting, Minor in Finance.